< View all
Maratończyk
08-11-2017
Another film which is sponsored by our company is being made. This time Zbigniew Gajzler – film director decided to make a documentary devoted to disabled people. Completion of the film is planned on the I quarter of 2010.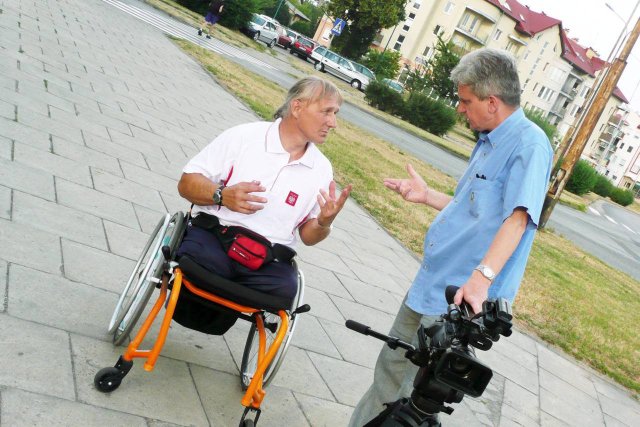 08-11-2017
MARATOŃCZYK is a documentary film. Zbigniew Gajzler is the director and the script author.
08-11-2017
SKAZANI NA SYBIR ("Sentenced to Siberia") is another documentary by the director Zbigniew Gajzler.
08-11-2017
MAESTRO is another documentary made by Zbigniew Gajzler.
View archive >